Matthias Valvekens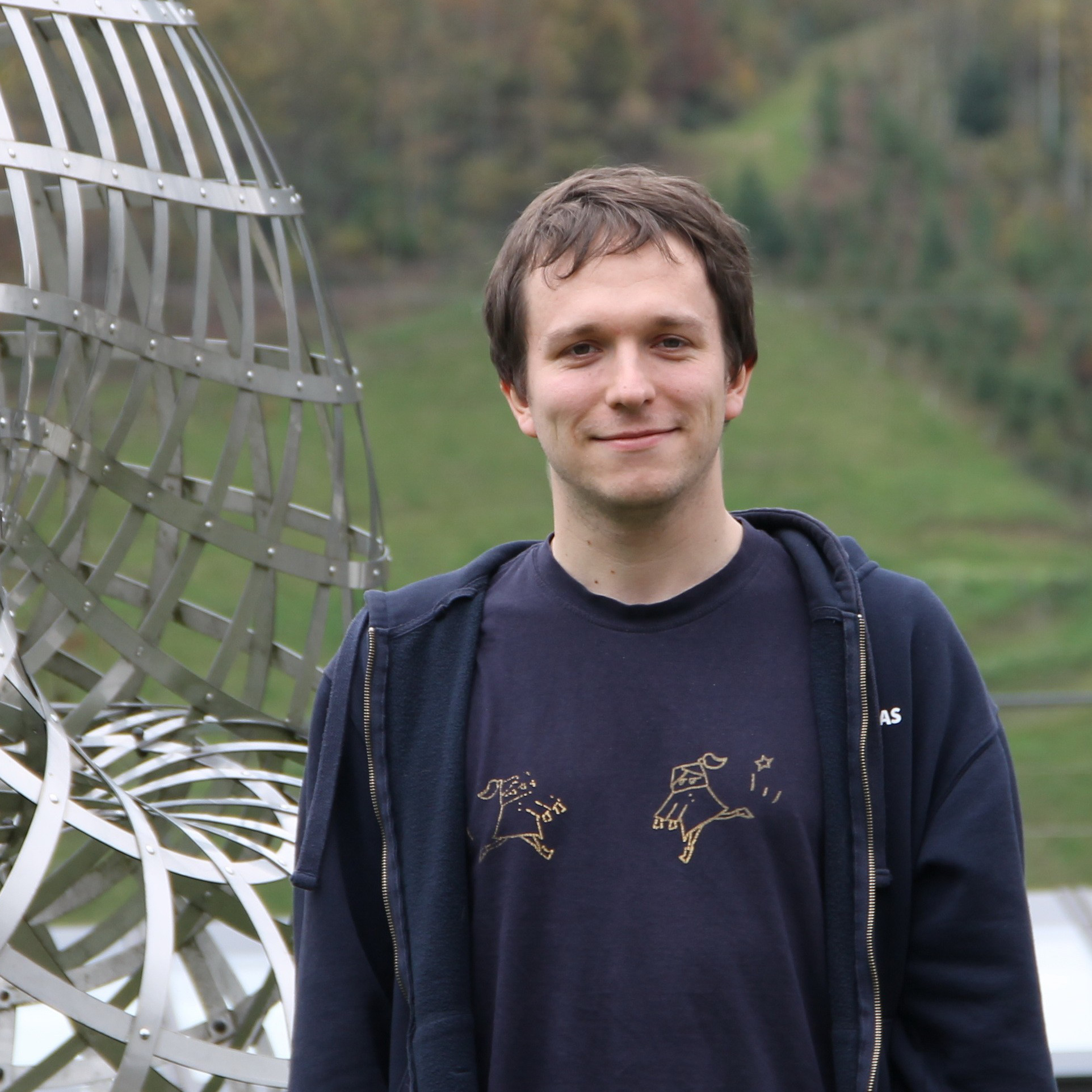 Home
Matthias Valvekens
Mathematician
Software developer

Photo credit
© Archives of the Mathematisches Forschungsinstitut Oberwolfach
Summary
Current status
I'm currently employed as a Research Engineer at iText in Ghent. I was a researcher at KU Leuven from 2016 to 2020, where I completed my PhD in mathematics under the supervision of prof. Stefaan Vaes. My research centred around the representation theory of rigid C*-tensor categories, subfactor theory and quantum groups.
Technical skillset
I have a strong interest in digital signing, especially as applied to PDF documents. In my personal projects, this mostly manifests in my work on pyHanko (a PDF signing toolkit). Together with some of my iText colleagues, I'm part of the Belgian delegation to ISO/TC 171/SC 2. Besides contributing to the "core" PDF standard (ISO 32000), I'm also personally involved with the development of several extension standards under SC 2. As part of that commitment, I'm the current project leader for ISO/TS 32004.
I've done quite a bit of work on Python web applications for various side projects over the past few years. In particular, I'm pretty confident that I can handle whatever Django problem you throw at me, from architectural design through coding all the way to deployment and administration.
I also have extensive experience with the Java ecosystem (including a couple of internships), and I've done some work in Haskell for smaller projects.
Contact details
My vCard
My email address
My PGP key fingerprint